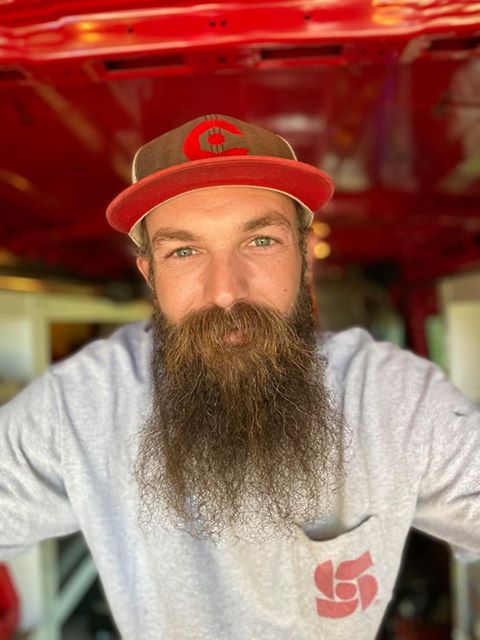 Ryan
4 Reviews
Air Conditioner Installation in Lawrence, KS 66044
"From the phone call with Christina to the tech coming out to my house the Smith Service Company has always been super friendly. All the techs are very knowledgeable and are always willing to go the extra mile. I would recommend the Smith Service Company for any and all HVAC needs."
– Kathy S.
Heat Pump Maintenance in Baldwin City, KS 66006
"I won't call anybody else. Shawn, Levi, Ryan, Louis and the entire staff are friendly, helpful, and honest."
– Sarah F.
Furnace Maintenance in Lawrence, KS 66046
"More than I ever expected from a Furnace maintenance! Luis was excellent-personable, respectful and very professional. My furnace is now in excellent working order and the furnace closet is clean as a whistle. I bought a Maintenance Agreement as I have the confidence in the Smith Service Co. to know that they will take care of my Furnace and A/C so I don't have to worry. Ryan also came out and repaired a faulty dryer vent by re-routing and putting in new duct. No job seems to be too much for these guys. Thank you Smith Service Co.! You have a customer for life."
– Lori T.
Furnace Maintenance in Lawrence, KS 66045
"Your technician, Ryan, is highly proficient at his trade. He is pleasant to be around and takes care of the task at hand without delay."
– Daniel P.
---
The Smith Service Company proudly provides HVAC service to Baldwin City, De Soto, Eudora, Gardner, Kansas City, Lawrence, Olathe, Ottawa, Tonganoxie, and the surrounding Kansas communities. Visit our service area page for more coverage details, call us at 785-594-8800, or request service online today.